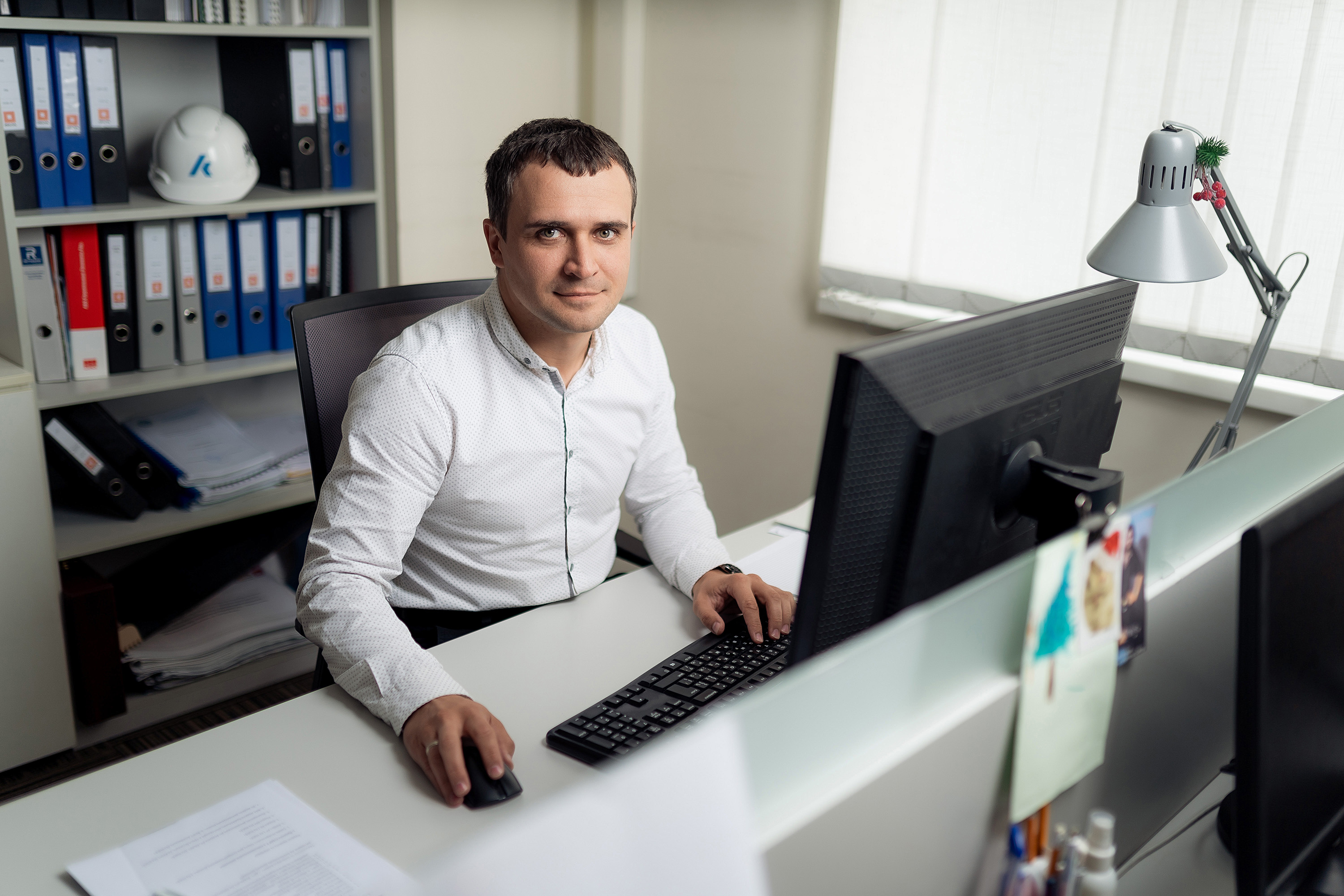 Also, our specialists quickly receive analytics on concluded contracts within one real estate property, which allows you to control carefully the time limits of work performed by contractors.
Sound contract management from ALPHA Construction Ukraine is a guarantee of:
– timely completion of construction;
– compliance with the stipulated quality of work at all stages of project implementation;
– cost optimization;
– constant control over the contractors' compliance with the obligations stipulated in the contracts.
Our experience in the construction of commercial real estate helps to structure the work with all parties involved properly, handle difficult situations caused by external factors quickly, and get the right result for the client in time.