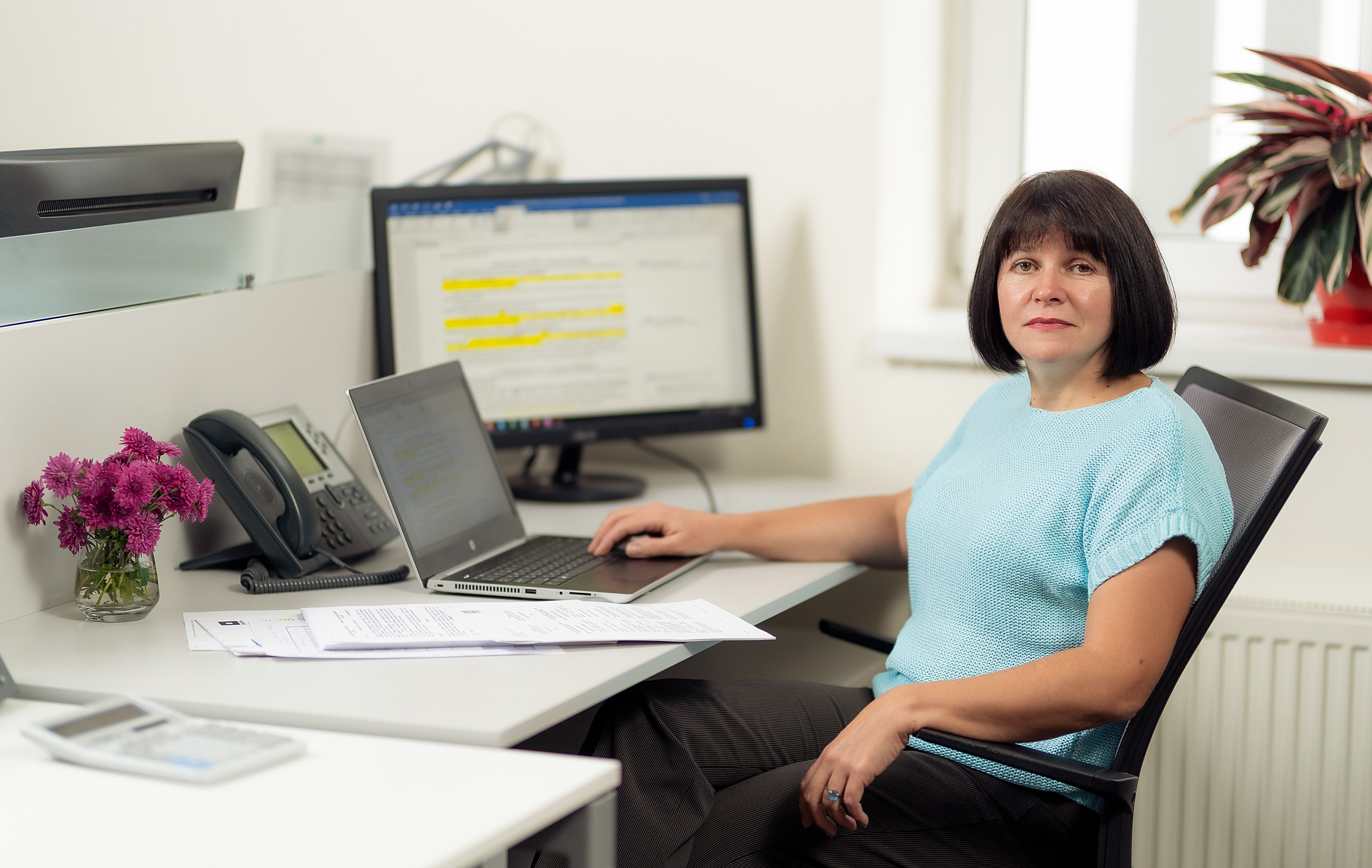 The technical supervision service in ALPHA Construction Ukraine is ordered by investors and developers.
We are trusted because we:
— we attract the best specialists who monitor compliance with the State construction norms and legislation of Ukraine in the field of construction;
— we have significant experience in the construction industry, we specialize in commercial and industrial facilities;
— we guarantee the optimal ratio of service quality and cost.
Technical supervision can be ordered at different stages of the real estate project. We use all the necessary tools and modern equipment to ensure quality inspection, because it depends on the optimization of costs and compliance with deadlines.
The tasks of construction supervision are defined in the resolution of the Cabinet of Ministers of Ukraine of 11.07.2007 № 903. It states that there are a number of mandatory expert and control measures to be carried out during the construction of residential buildings (over 300 square meters) m), non-residential buildings and structures. The state does not issue a permit for the reconstruction or construction of real estate without technical inspection.