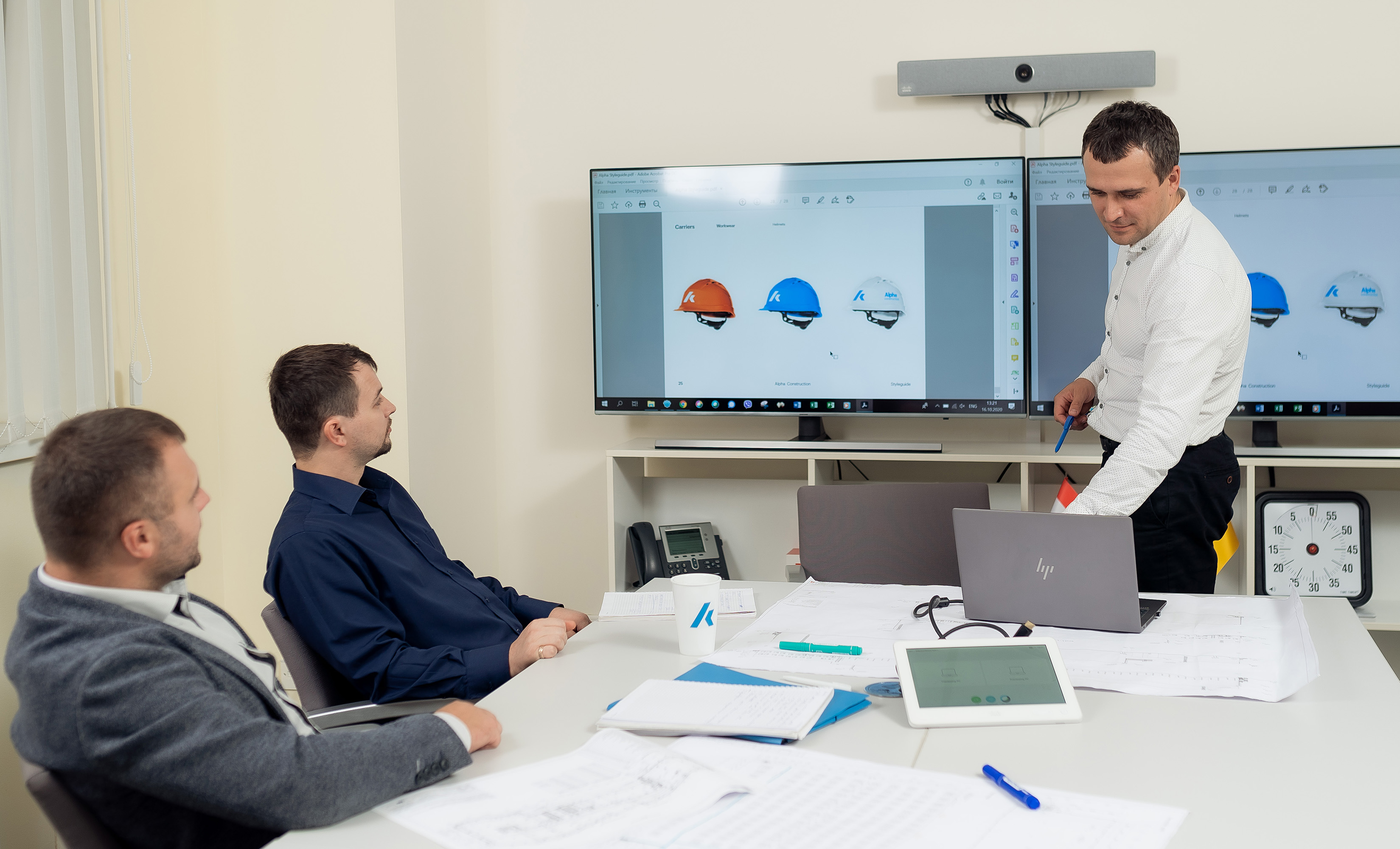 The main functions of construction control specialists are:
— monitor the proper design of documentation and decisions in project documents;
— supervise the construction of the building and the quality of construction and installation work;
— check compliance with regulations and building regulations;
— check the quality of building materials and storage conditions;
— monitor compliance with estimates and construction deadlines;
— inform the relevant authorities about the occurrence of accidents at the construction site;
— participate in the state expert commission during the inspection of the real estate object when it is put into operation;
— provide photo materials and reports on the results of the inspection.
The frequency with which inspectors inspect a construction site depends on its complexity and purpose.
In case of deviations from the design decisions made during the construction of the facility, and if the contractor refuses to eliminate them, we notify the customer and the relevant body of state architectural and construction control to take measures under Ukrainian law.