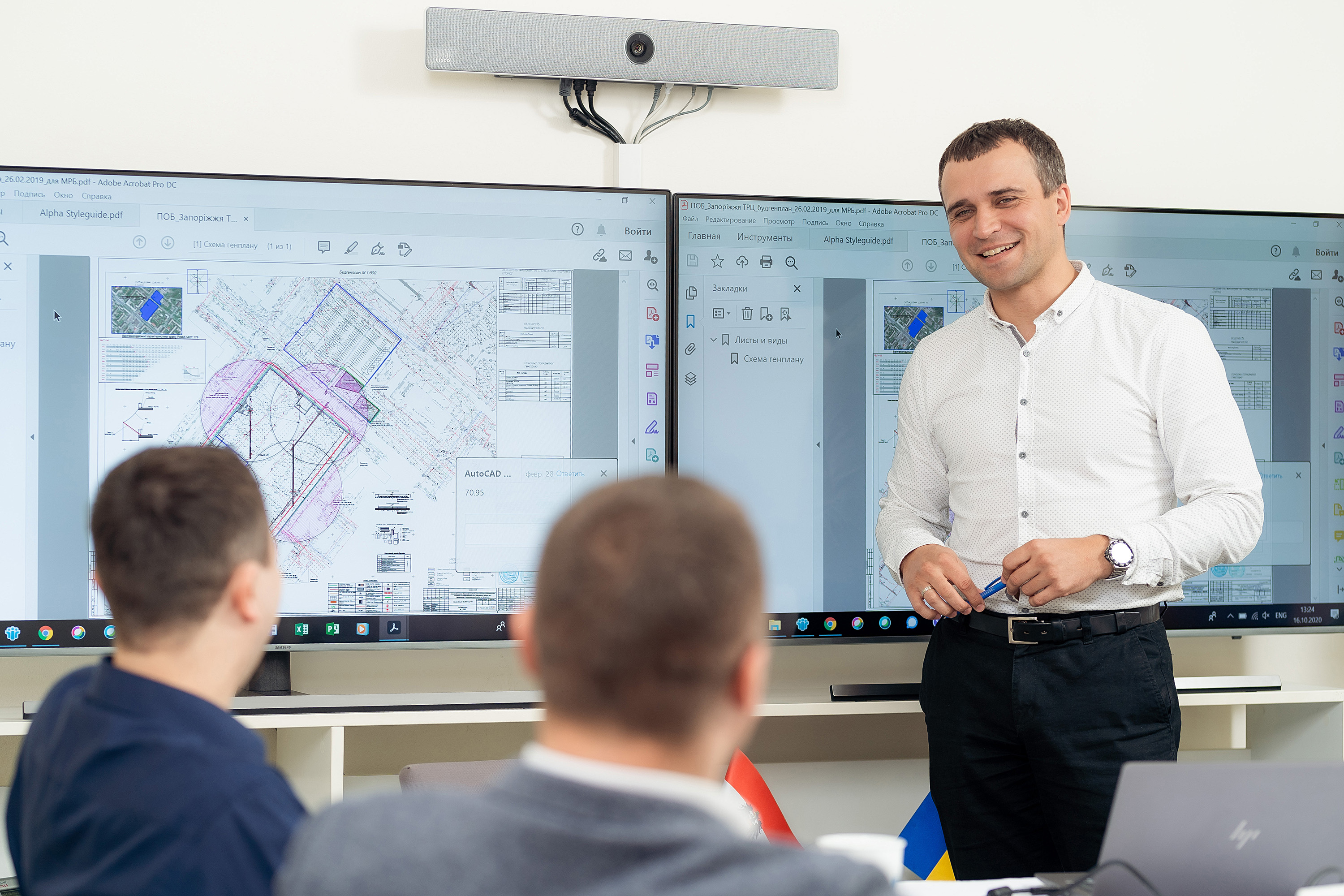 Special work is required when it comes to special types of materials and methods to be used for the construction of structures or facilities.
Transport and loading and unloading operations are required at each site, as the required materials, structures, parts, tools, etc. shall be delivered to the construction site. At this stage, ALPHA Construction Ukraine uses special equipment and administers the whole process.
The construction and installation work from ALPHA Construction Ukraine is a guarantee of compliance with the quality specified in the terms of reference, as well as the application of modern approaches to the organization of all construction processes and compliance with the deadlines specified in the contract.