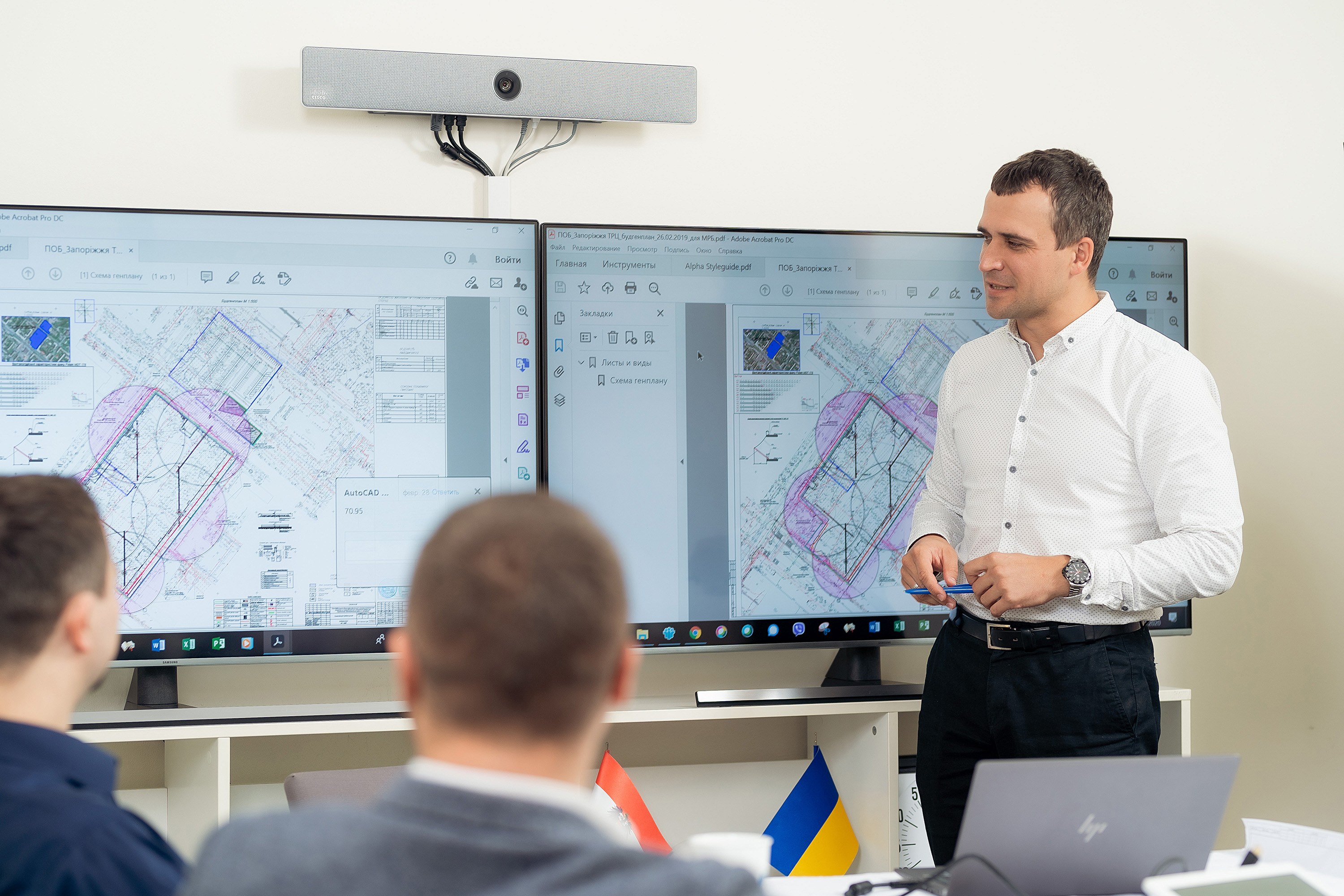 Our services:
– full analysis of the investment project;
– contract management;
– building plot assessment;
– gathering and preparing required documents for the acquisition of land plot and change its purpose, taking into account the characteristics of the customer's project;
– optimizing the project solution;
– design;
– providing a full range of construction and installation works;
– technical and construction supervision;
– legal support at all stages of project implementation.
Our company has extensive experience in the construction industry and successful references in Ukraine. This confirms the high qualification of the team and becomes a convincing argument for investors.
Ukrainian building code changes periodically, and there are many nuances associated with obtaining permits and direct implementation of a real estate project in a particular locality in Ukraine.
To eliminate the risks that are not obvious, and not to spend extra money due to delays in the implementation of the object, the investor needs a reliable partner. This is exactly what ALPHA Construction Ukraine is.