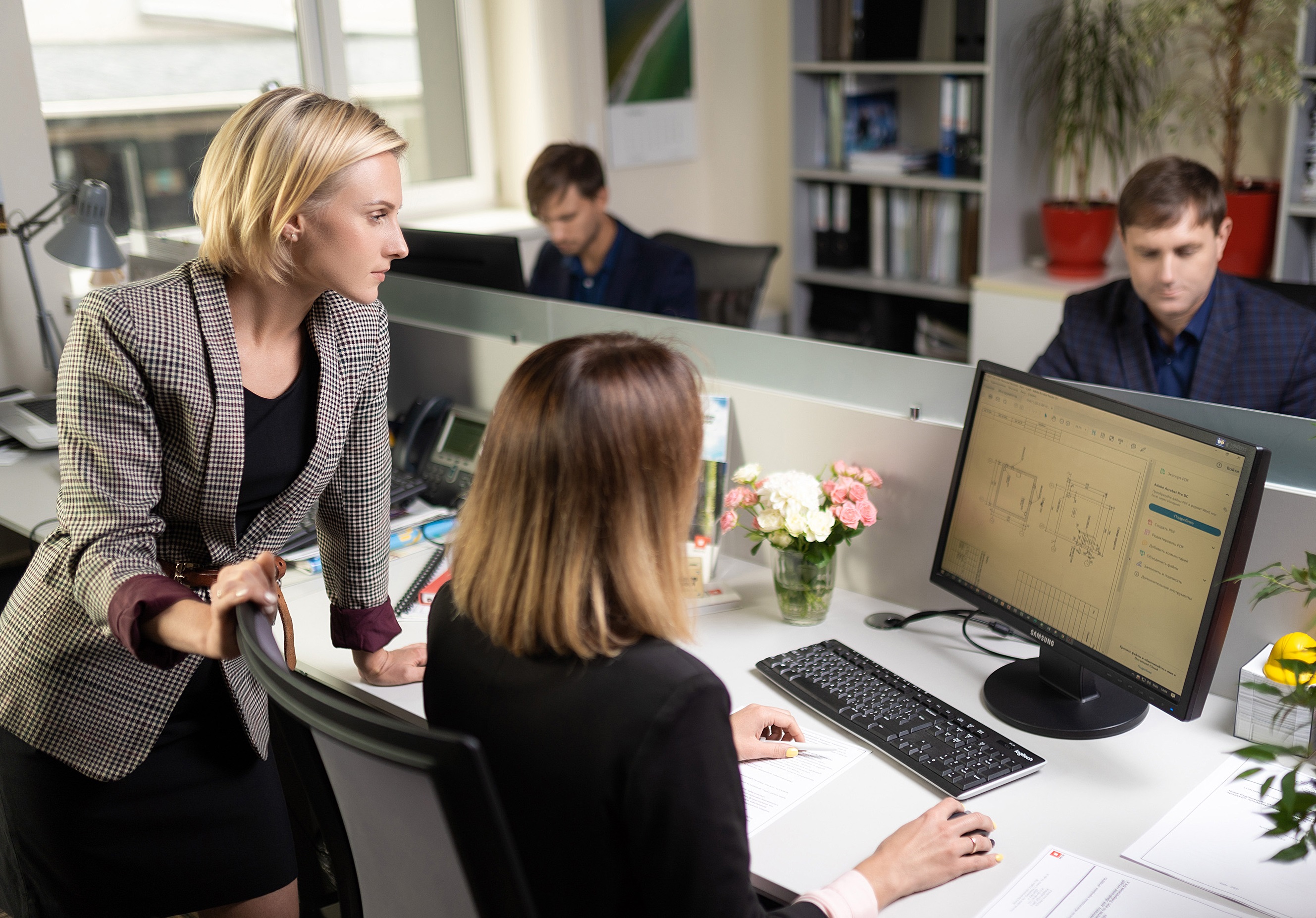 9 reasons to trust ALPHA Construction Ukraine:
1. We guarantee full transparency of all processes, as we work on the "open book" system.
2. Our internal principles of company management allow to build the most effective communication between all parties involved in the project.
3. Constant search for ways to optimize processes helps to adjust the cost of work at different stages of construction.
4. Compliance with deadlines specified in the agreement is one of our main priorities.
5. Adherence to the declared quality of construction work and services is an important part of the company's philosophy.
6. We are constantly improving to offer our clients the best technologies for their project realization.
7. Flexibility and the ability to respond to unforeseen situations as soon as possible allow us to deal with unusual situations quickly.
8. We have access to European best practices and there is a constant exchange of information with European specialists.
9. We can provide an individual approach to the client in practice, not just in name.