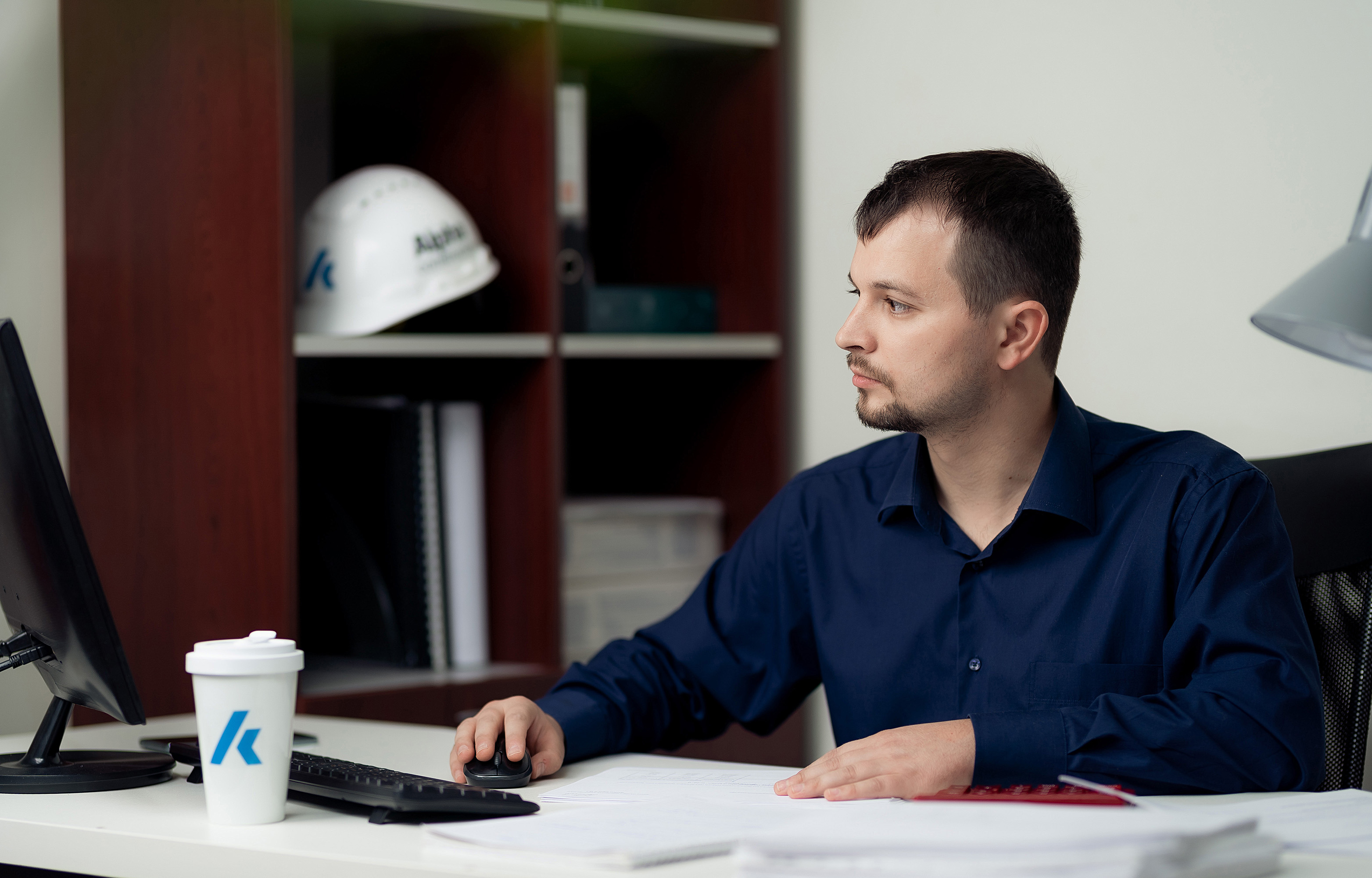 When creating a model of a construction site together with ALPHA Construction Ukraine, the client will:
– see what features are going to come up during construction;
– receive a clear plan according to which the contractors will perform the work;
– form an idea of the appearance and interior of the property.
The design takes place in three stages: first, we develop a pre-design, then a feasibility study, if necessary, introduce amendments and finally approve the project.
Pre-design is the phase in which our specialists define the main indicators and parameters of the feature object. We develop the pre-design based on:
– initial data to determine the requirements for urban, architectural, artistic, environmental, and functional solutions;
– confirmation of the possibility of creating a commercial object;
– estimated cost.
Here the client will see layouts and solutions, the main functional areas, the appearance that the building will have, and how it will fit in with the surrounding structures. At this stage, we offer the customer different options for the commercial real estate implementation, taking into account his wishes.