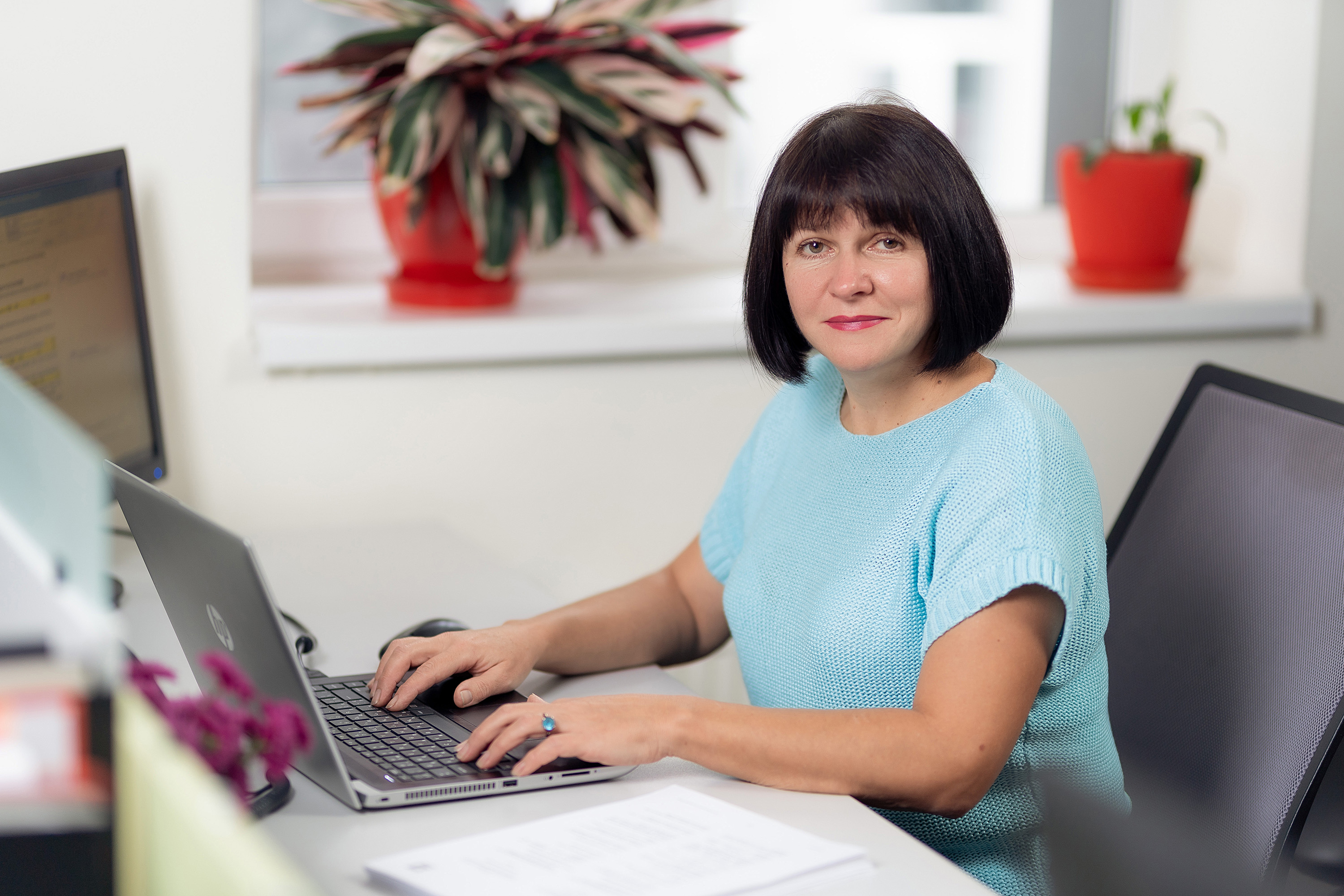 The feasibility study provides a detailed explanation of everything related to construction, including cost estimates, materials, utilities, etc.
Approval of the design is a final phase before the commencement of construction.
On average, the creation and approval of a design with ALPHA Construction Ukraine take one and a half to two months. The time frames depend on the customer's understanding of what result he expects, the details of his wishes, and the complexity of the task.
Separately, in this process, we pay attention to the design of the interior space. Our professional designers visualize the client's ideas and help determine the best option that will suit the purpose of the property. When working on the design of individual rooms, we take into account the duration and frequency of use of certain areas, the combination of colors, lighting, and other elements that will fill the room.
Involvement of ALPHA Construction Ukraine at the stage of creating a new building project and design development guarantees that in the future the customer will not have problems with the implementation of his ideas on the construction site.